Our features
Talking Calendar Reminder is an A.I based Chrome Extension that utilizes voice to remind you of upcoming meetings, events and to do lists. It is ideally suited for busy professionals who work in office and with computers and who never want to miss any important meetings ever again. For more information, please visit our
YouTube Channel
.
Presentation
Watch the video about our product.
---
Meet Our intrepid, creative gangs
We are in the process of making the world a better place to live.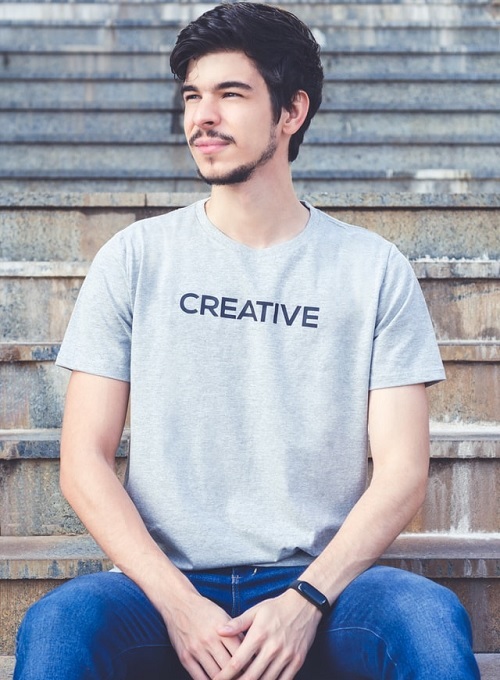 Hi all
Exploring ways to enrich people's lives with technologies is what I do for a living.
Holland Dawson
Hardcore Developer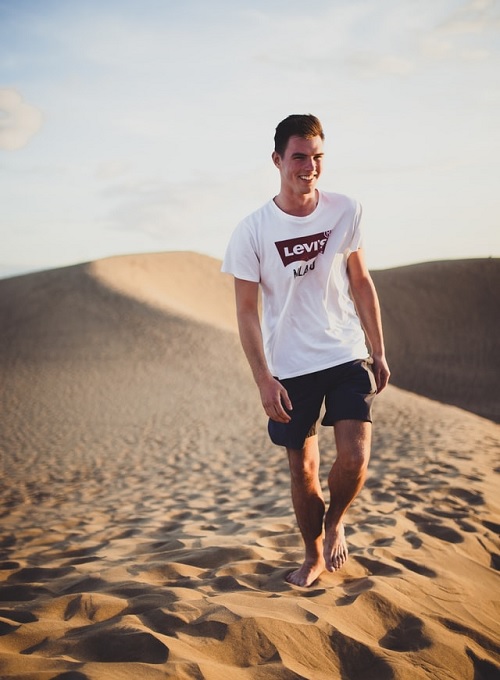 Good day
Technology at the highest level is a form of art. I am a technology advocate as much as an artist,
Linc Bartlette
Creative Designer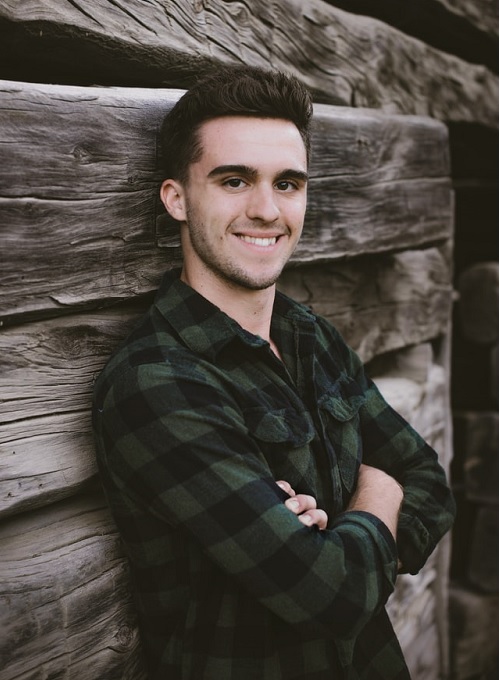 Hello
Technology may have rough edges, it is my job to make it smooth.
Pete Hanson
Quality Control Specialist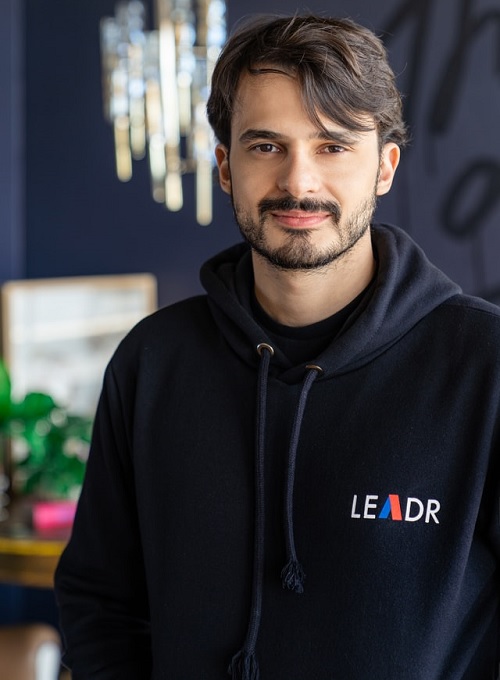 Yes, it's me
We aim to change the world and make people's lives better by adding one cool feature at a time. We are strong believer of the saying "Sic Parvis Magna"
Rick Graves
Ruthless Leader
Thank you for the simple but brilliant solution, you product fills a void that should have been taken care by those giants.

Forgetting an important meeting when focusing on some other tasks is a thing of past, thanks to your wonderful product. .

Your wonderful product have been part of my everyday life. I use it for the tasks related to my job and personal matters. .
---